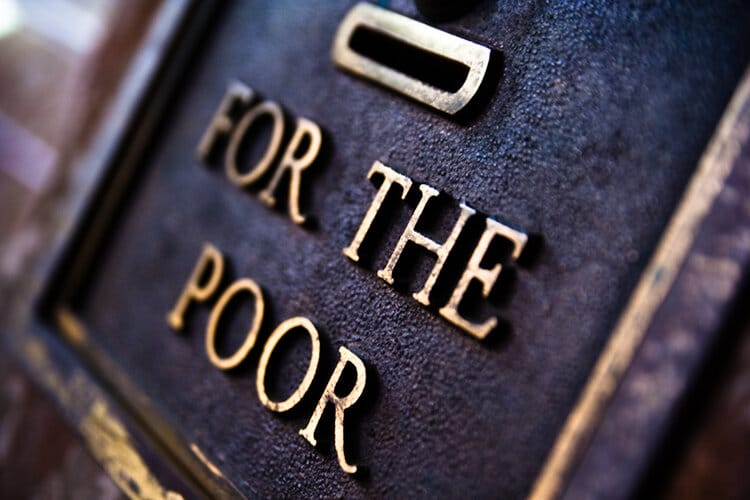 Val DiGiorgio and his wife, Carolina, are active members of their community.  Over the years, they have supported numerous nonprofit organizations and charities that echo causes they care about.  As the son of the United States Army WWII Veteran, Val DiGiorgio has been a longtime supporter of military and law enforcement members. In recognition of their support, they currently have an academic scholarship that supports the children of these American heroes.   
Community, Religious Nonprofits & Catholic Charities
Val DiGiorgio and his wife, Carolina, have grown in faith over the years. With a Catholic school upbringing, Val DiGiorgio hopes to work directly with more religious nonprofits and charities. Instilling faith, education and dedication in students during their adolescent years is something that DiGiorgio believes to be incredibly important.  In his view, this approach helps students become compassionate leaders who make the world a better place — starting in their own community. This belief inspired Val and his wife to get involved in their local parish and Catholic school, as well as invest philanthropically.