In Durango, Pagosa Springs, 'Shop with a Cop' has become an annual tradition. Val DiGiorgio applauds the efforts of Durango Police Officers and reflects on this year's event: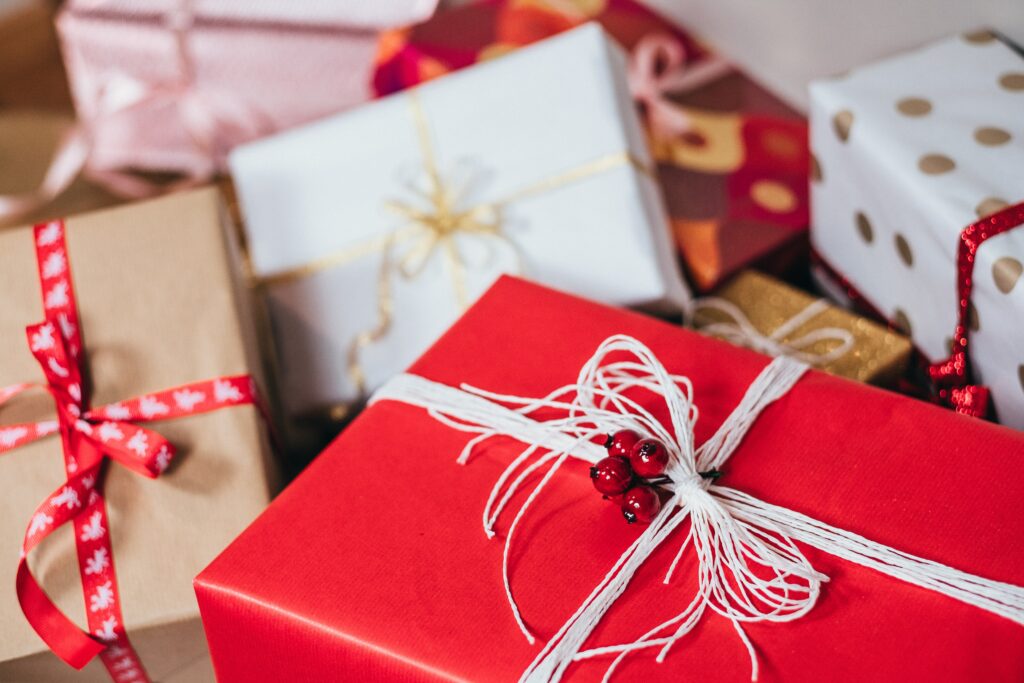 For the last three decades, Shop with a Cop has put smiles on the faces of generations of children in the Durango area each Christmas season. This year, 65 officers participated in the effort, joining local kids as they shopped through a Walmart with $150 in hand. Each child picked out clothes, supplies for home and other Christmas gifts for themselves and their families.
A heartwarming event that has become a community staple, Shop with a Cop puts heart in the uniform on a public scale. Of course, it's no secret to supporters like Val DiGiorgio that every cop has an unwavering commitment to his community. But efforts like this just go the extra mile to prove that notion! Great job, Durango PD.