Val DiGiorgio discusses the annual Central Minnesota Charity Challenge, which raised more than $500,000 this year for local food pantries.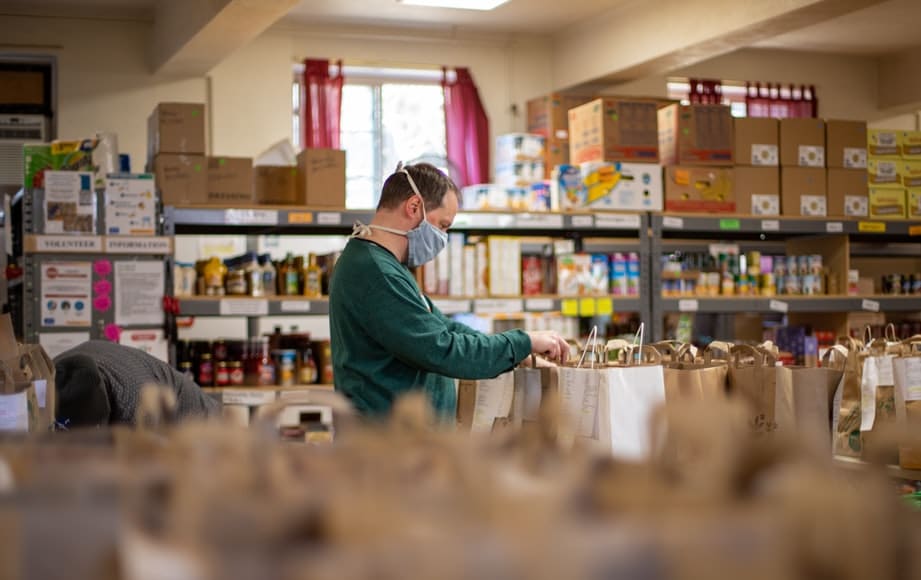 Across the country, food insecurity has become a growing issue. Already a struggle for many families pre-pandemic, a world with COVID at the center has only made the challenge more difficult. Luckily, charities are stepping up to fill the plate by organizing events to raise funds for food pantries in the Minnesota area.
Annually, the Central Minnesota Charity Challenge races to make a difference in the lives of hundreds of Minnesotans.  This year was no different, despite the challenges posed by the global pandemic.  In total, the Challenge raised more than $500,000, which will directly benefit food pantries managed by Catholic Charities, St. Cloud Salvation Army and St. Joseph.