Thanks to a generous gift from a nonprofit organization, a special member of the Wauconda Police Department has received a potentially life-saving piece of equipment! Val DiGiorgio discusses the story: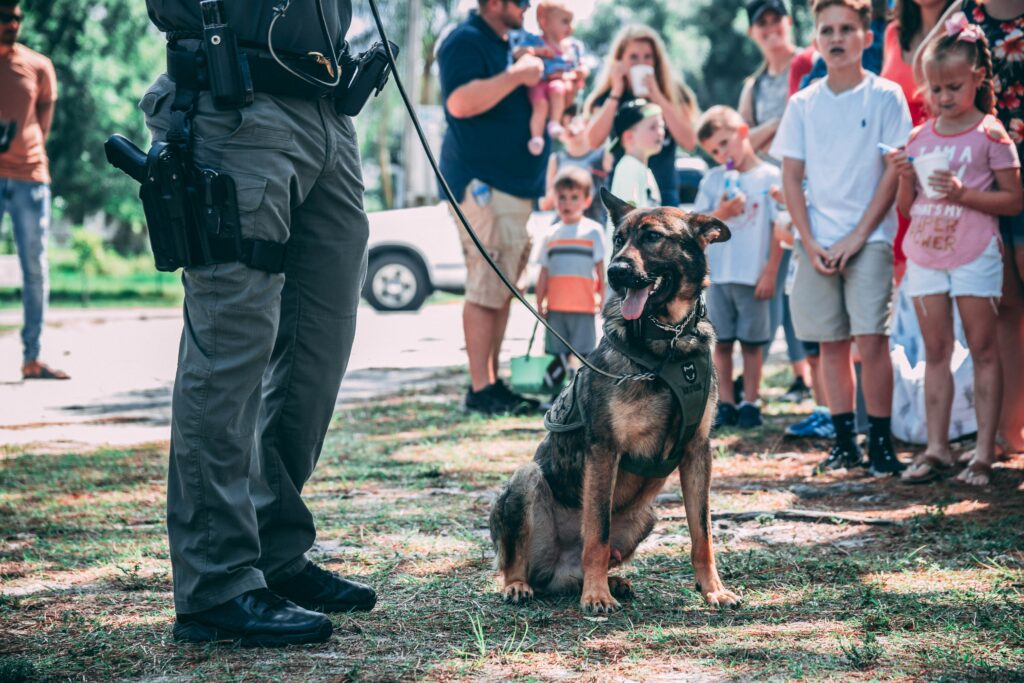 Yup, you read that correctly: there's a four-legged officer on the Wauconda PD force. His name is Badger and he is a German Shepherd Police K9! This past week, Badger received a generous gift from a nonprofit known as Vested Interest in K9s, Inc., an organization that provides dogs of law enforcement with bullet and stab protective vests. The vest is embroidered with the message "In memory of K9 Kye, Oklahoma City Police Department," a fallen canine officer who died on duty.
Vested Interest in K9s, Inc. provides canine officers with custom-fitted armor that is made in America and certified by the National Institute of Justice (NIJ). Val DiGiorgio applauds the incredible work that this nonprofit organization is able to accomplish for law enforcement and related agencies across the country. DiGiorgio also salutes the selfless efforts of canine officers, from the on-duty officers to those who have retired or perished while fighting to protect their human colleagues and their communities.