Val DiGiorgio, education philanthropist and founder of the Red, White & Blue Scholarship, commends the amazing efforts of the inaugural Fallen Heroes Memorial Tournament that took place in Fort Collins, CO over the weekend. Way to go team!!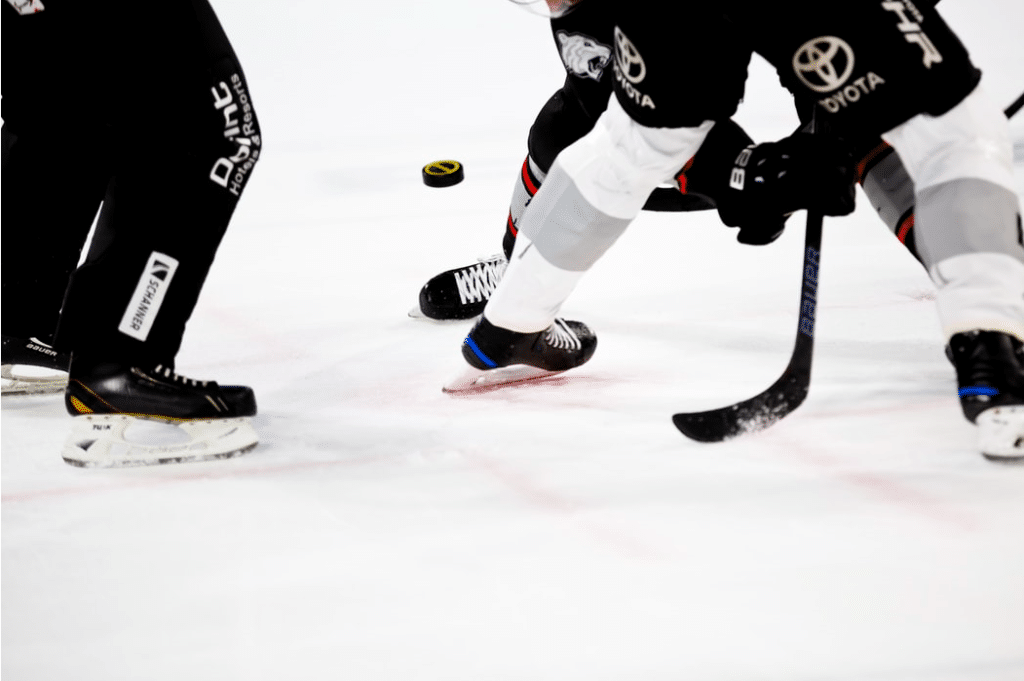 A charity hockey tournament has raised around $30,000 to support law enforcement families in Colorado. Specifically, the fundraising event will directly support the families of two law enforcement officers who were killed while out on the field, protecting the community. Those two officers were Eric Talley and Gordon Beesely.
Both the Talley and Beesely families are in the DiGiorgio family's thoughts.  Rest in Peace to the heroes who paid the ultimate price in their commitment to serving and protecting their communities.  And thank you to the Fallen Heroes Memorial Tournament for their fantastic effort of support.