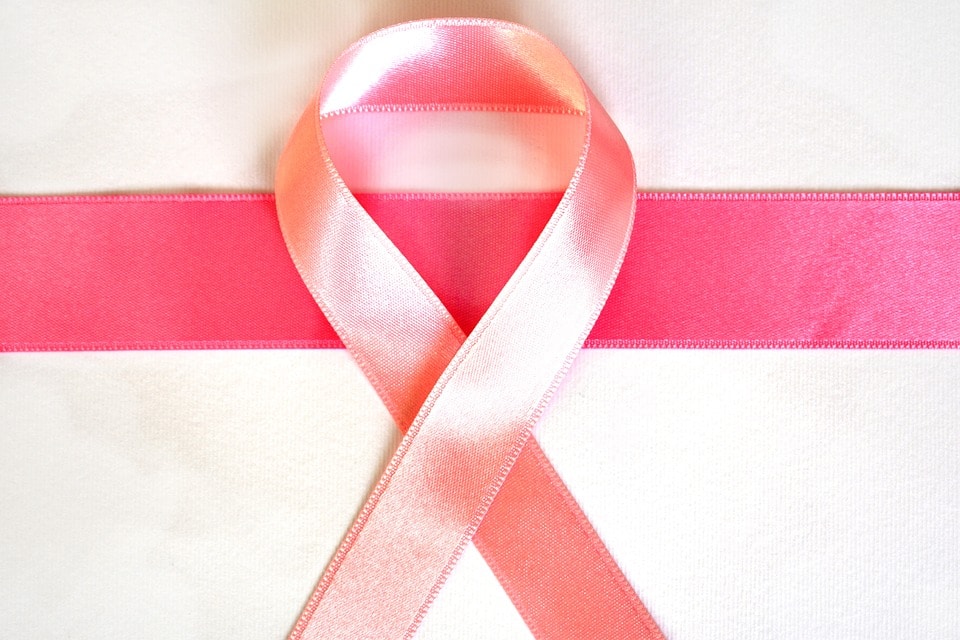 Police Departments throughout the MetroWest and Greater Milford areas of Massachusetts are going pink in support of Breast Cancer Awareness Month. Val DiGiorgio shares the wonderful display of support of members of the community battling cancer:
Some police officers in Massachusetts will be trading their standard town insignia patches for something brighter this October.  Giving their uniforms a splash of pink, the police departments will take part in the Pink Patch Project, an initiative that highlights breast cancer awareness.
The Pink Patch Project is a Breast Cancer Awareness Month tradition started by the Police Department of Seal, California in 2013. Since inception, the annual project has raised more than $1 million nationwide in support of Breast Cancer Awareness and related initiatives.
Val DiGiorgio commends the police departments taking part in this wonderful project. It's certainly a testament to the commitment officers have to their communities — even when that means going the extra mile for the benefit of community members and their health.