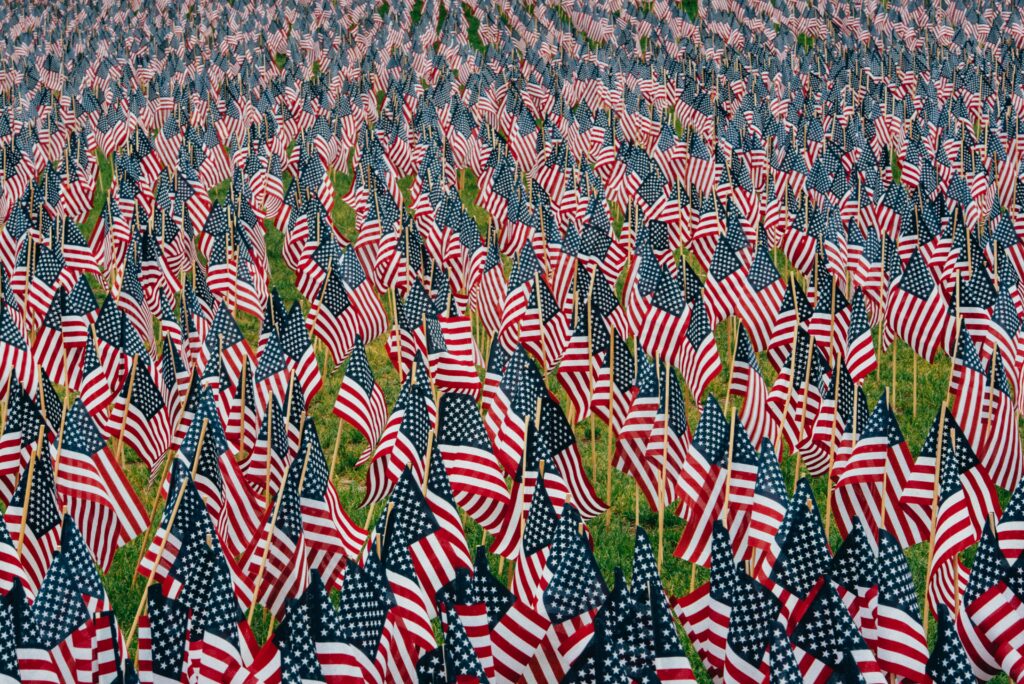 9/11 may have been 20 years ago as of September 11, 2021. But for the surviving victims of the World Trade Center attacks, the devastation continues. For some, the effects are even felt on a daily basis, due to PTSD and other illnesses/injuries resulting from the events. Luckily, there are still charities that offer ongoing support to victims of 9/11.
Val DiGiorgio shares the 8 nonprofit initiatives currently active in supporting 9/11 victims and their families (including civilians and members of the US military):
September 11, 2021 marked two decades since the tragic 9/11 attacks that took the lives of nearly 3,000 Americans. The resulting War on Terror has been a tragedy of casualties and losses of civilians and American, British, French and Russian military members. And for victims of the attacks, support is still needed, no matter how much time passes.
The following charities continue to provide support to survivors of the September 11th attacks:
Stephen Siller Tunnel to Towers Foundation
Tuesday's Children
Scholarship America
FDNY Foundation and New York City Police Foundation
USA Cares, Inc.
Wounded Warrior Project