The University of Connecticut's Sisters in STEM Conference is encouraging young Black and Latina students of West Hartford to embrace the field. STEM Scholarship founder Val DiGiorgio discusses the recent program: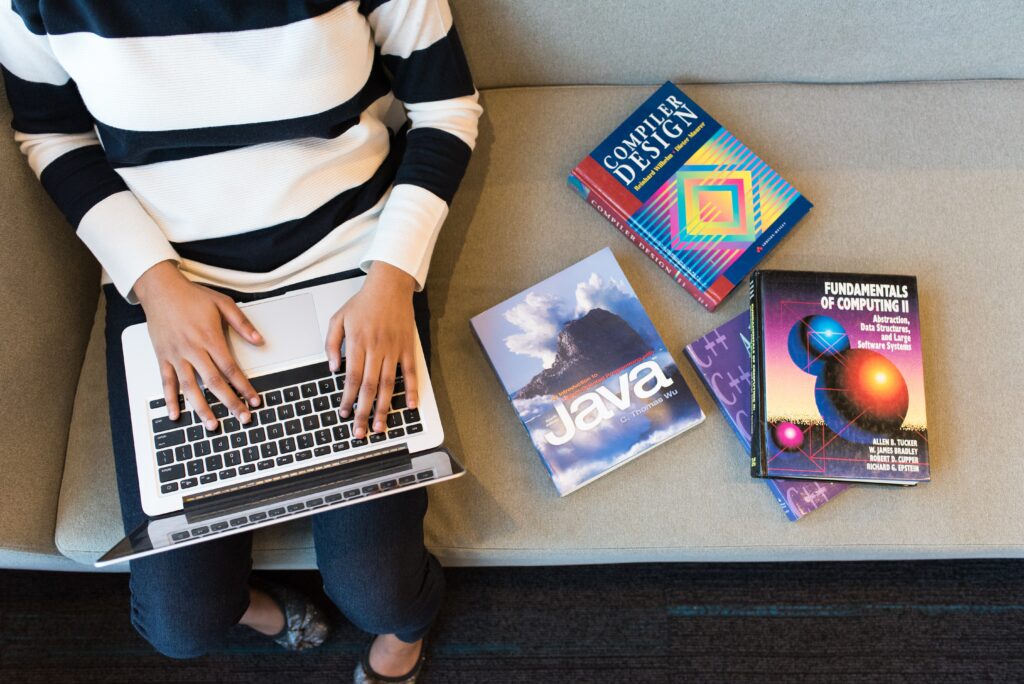 According to Jackie Corricelli, a math and computer science teacher at Conrad High School and computer science curriculum specialist of the district, there's a serious underrepresentation of females in all of the STEM fields.  Corricelli explains that the lack of representation starts in education and only continues to the professional level; particularly of Black, Indigenous, Latinx and Hispanic females.  
Striving to foster an educational environment that encourages female high school students to pursue STEM, the University of Connecticut's Vergnano Institute for Inclusion has established the Sisters in STEM Conference.  This year, the event went digital via Zoom, led by undergraduate students pursuing degrees in STEM at UConn.  The free event included demonstrations, interactive activities and self-development workshops.