According to Amy Howe for SCOTUSblog, 'fewer than 5,000 students in Maine' will be affected by a Supreme Court case that's setting out to defund a program that pays for qualifying students to attend private schools in the state. Val DiGiorgio asks: only?
Financial accessibility to Christian based private schools is under attack in the State of Maine.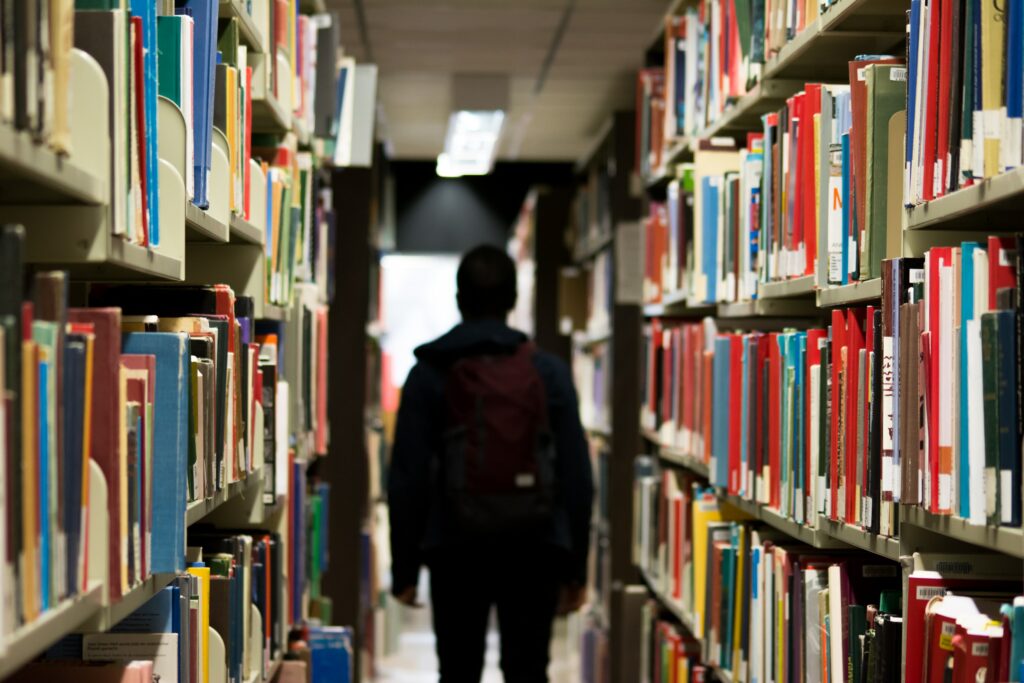 As a strong supporter of religious education, Val DiGiorgio has always believed in the value of private schools. For faith-focused families, studying at a religious-based school is not only a tradition, but in many cases, a continuing of a legacy. In the DiGiorgio family's experience, a private school education often assists students in fostering spirituality and becoming positive role models in society. But it is no secret that affording a private school education of any kind isn't always easy. For many families, it is a struggle with a weight lifted only through programs that offer underprivileged students the opportunity to access funds that help with tuition costs.
In the State of Maine, families have had the opportunity to take advantage of state-dispersed funding for students looking to attend religious schools — even if they're families cannot afford it. This program has made a world of difference for thousands of families and students in the state. But, unfortunately, a Supreme Court decision could dissolve the program for good.
On-lookers claim that this isn't a big deal, because it only affects less than 5,000 students in the state.  In Val DiGiorgio's view: that's all about perspective.  For the students affected by this decision, the impact will be great.  Not only will these children be ripped from the school communities they have been embraced by. But their families will be forced to make serious financial decisions which could result in food insecurity, missed mortgage payments and a slew of other problems.
The case claims that the aforementioned funding is a violation of the Constitution; citing the 'separation of church and state' clause.  An active supporter of religious education, DiGiorgio strongly disagrees with this statement.  The education advocate would even go as far as to say that the basis of that statement alone is a complete misuse of the Constitution.