The spouse of a member of the United States Air Force is advocating for major changes in how the mental health of military members, and their families, is supported. Val DiGiorgio discusses: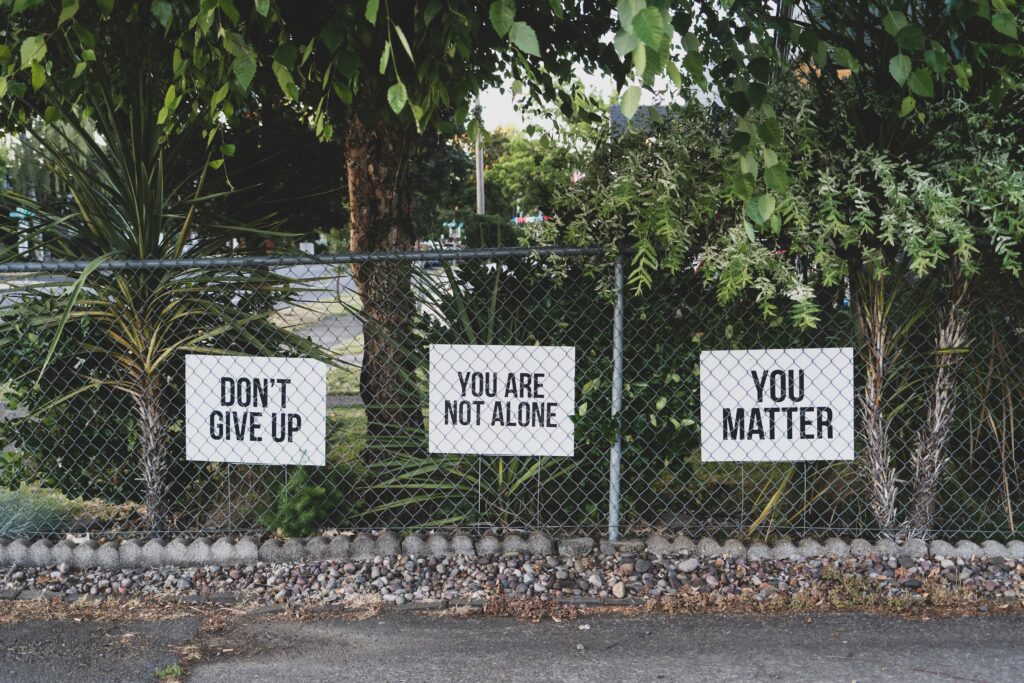 Sarah Russell is the devoted wife of a member of the Air Force. Last year, she was diagnosed with bipolar disorder. But following her diagnosis, Sarah discovered that there aren't as many resources available to her as she might have expected. The Air Force base that she lives on, Kadena, has its share of therapy and health programs. But as far as a mental health clause to simply supplement areas general care lacks in? Well, that's lacking too.
Sarah Russell believes that there should be something on-base that revolves around socializing. In his opinion, this would be the most effective way to ease some folks into basic mental health treatment. But when she found out that there weren't any group therapy options on the base at all, she decided she had to do something. So she founded the Mental Health Peer Alliance in 2020.
The Mental Health Peer Alliance is a 400-member Facebook group for military members and their families struggling with their mental health. Each week, the group draws around 6 to 8 members for an in-person group therapy session. Sarah Russell's group is filling in the blanks and fulfilling a previously unmet need on her military base. Bravo!